Handmade Rugs Clacton & Essex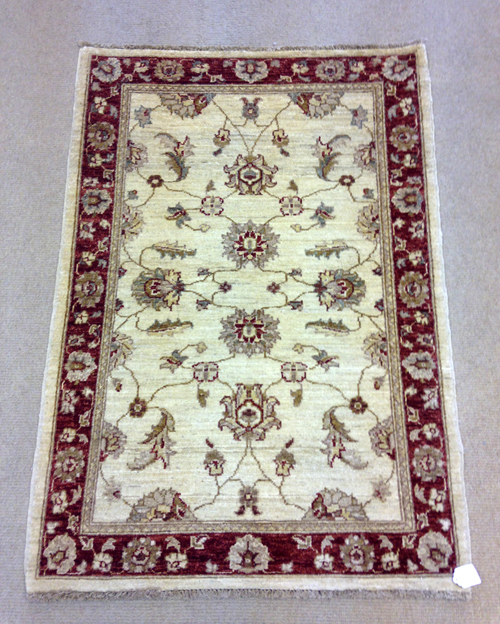 Choose from our wide range of handmade rugs, selected by us for their exquisite craftsmanship. You'll discover handmade rugs from all over Asia.
There are lots of Persian rugs in our collection, including hand-knotted Afghan rugs, and Pakistan Bokhara rugs made from the finest wool.
You'll see there are rugs in many different designs, sizes and colours.
Have a look through our collection now—you're sure to find the perfect handmade rug for your home or office.